Managed IT Services let you offload specific IT operations to us as your Managed Service Provider. Vincom Ltd as your managed service provider will assume ongoing responsibility for monitoring, managing and/or problem resolution for selected IT systems and functions on your behalf.

Our managed services remove the hassle of managing your own servers and services. We effectively become an extension of your company's IT department. With Vincom's Managed IT Services, we manage, maintain and support your entire IT infrastructure for one monthly fee.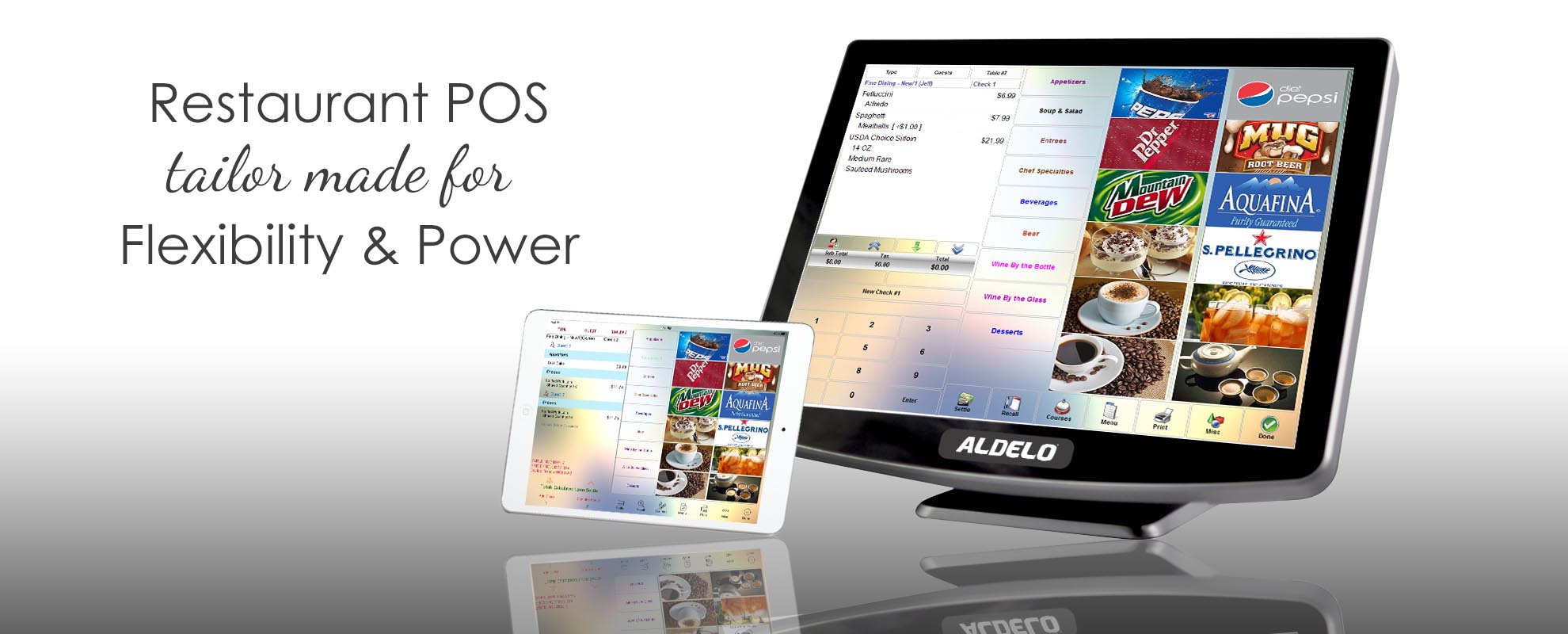 We have the best software to help you manage your retail business and we also provide support and maintenance for our products. Any question or issues you may have Vincom will provide a hassle-free solution to your problem.
Learn more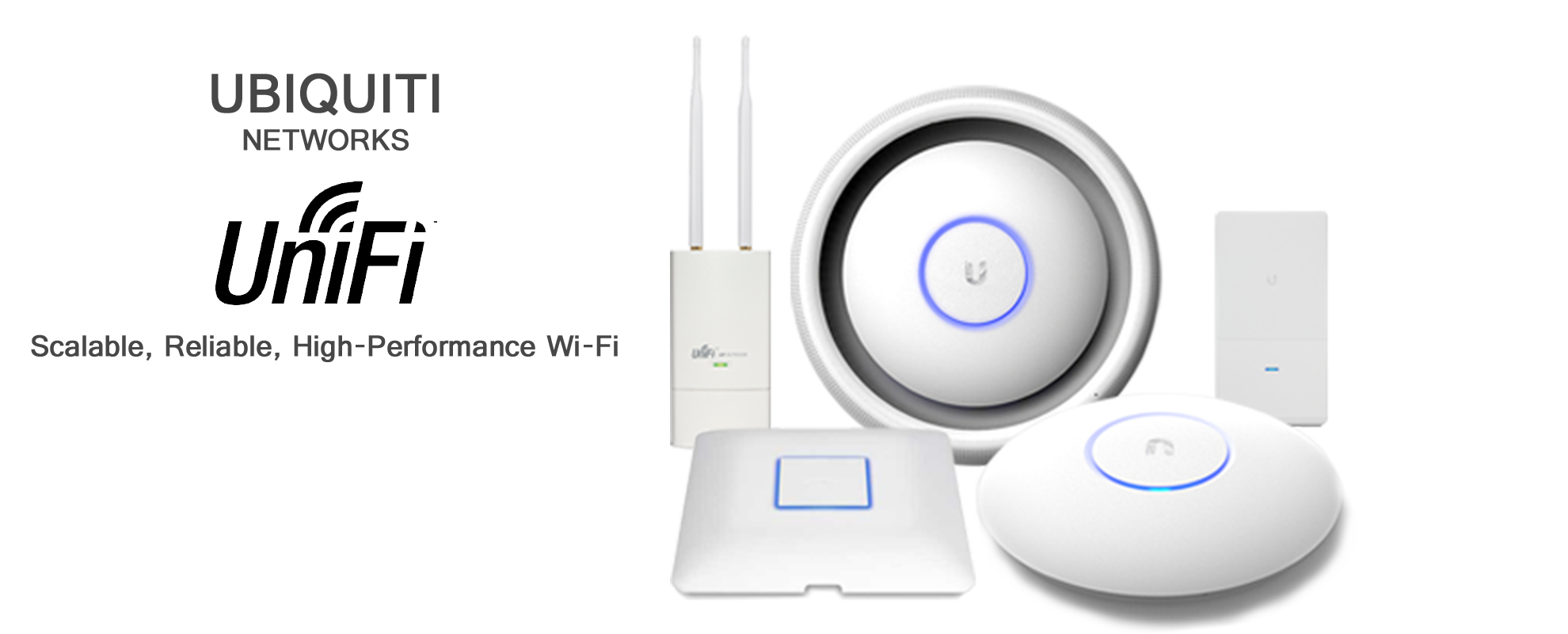 Vincom provides the best services and products to get your business connected right. We have the right hardware and software to boost your networking speed and improve your productivity.
Learn more
If you're having a hard time with your IT products, Vincom is the best in resolving all your problems. Here at Vincom we make technology work for you.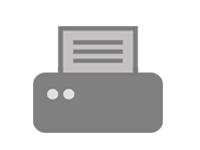 Print Support
Provide support for your printer by
means of drivers and print solutions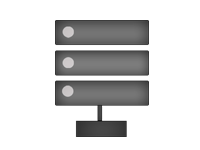 Manage server
Make available critical IT services and
support a wide range of technologies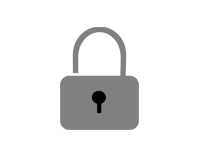 Data Protection
Provide daily protection of data and
ensure it can be retrieved when needed.

Network Service
Simplifying Managing network infrastructure.
Supporting a wide range of networking products.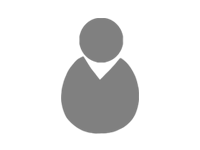 User Support
Provide a variety of IT support for
your staff on a day to day basis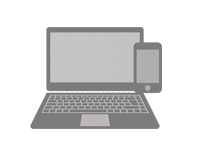 Manage Devices
Service support for
the variety of devices
Customer Service
•    Manuals
•    Request A Quote
•    Installation
•    Warranty
•    Technical Support
•    Recommend Us
Contact Us
Contact
Head Office
Vincom Limited
11 Latham Avenue, Kingston 6
Jamaica W.I
------------------------
Tel: (876)978-4635
       (876)927-5171
------------------------    
Fax: (876)978-4629
------------------------
Email: sales@vincomlimited.com
        support@vincomlimited.com