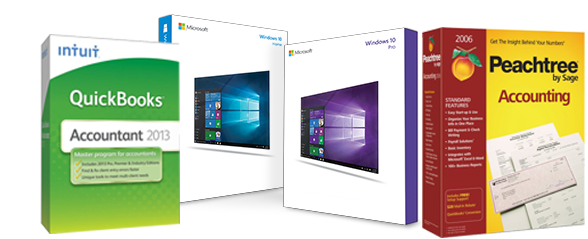 Software Solution Break down
Software sales
Software integrations services
Consultation Services - help you select the software
Support services - patch, management
Software training for your staff
Vincom Offers the best Software solution to help your business
Software sales
We provide the software your business needs to boost efficiency, reduce time, save you money and many other benefits. The software we provide are Microsoft Dynamics Retail Management Systems, DacEasy, Peachtree, Aldelo, Norton, McAfee, Quickbook and Microsoft Windows.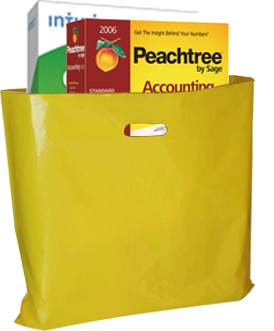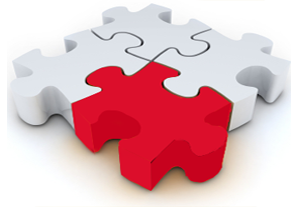 Software implementation services

We have a staff of professionals that are ready to help you with your installation needs, we are on call for you, when you need us to answer any queries you might have about the software application you purchase from us.
Consultation Services - help you select the software

We help answer all your IT related questions and guide you to the right solution. Our advice is always timely and relevant. you will be amazed how fast your needs are meets. If you need consultation services on networking, software, parts for your computer and any other IT related query Vincom is the right chose for you.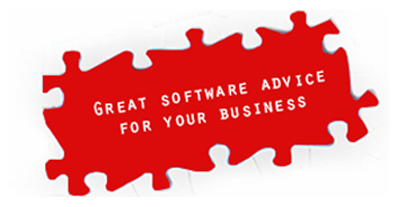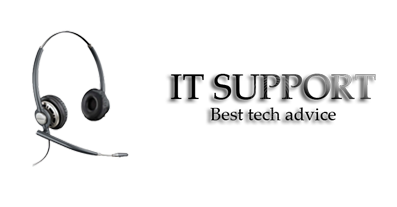 Support services - patch, management
Vincom Limited provides excellent support for our products or services when you need it. We provide assistance by way of you calling us with your question/s, our knowledgeable front desk personnel will answer any question/s you have or pass them onto to our technicians. Our technicians will be on call to help you resolve any issues you have with the products you get from us.
Software training for your staff

We provide comprehensive training to the staff of the companies that purchase our products. We make sure that our client's staff members are equipped with the knowledge they need to get their jobs done properly with aid our products.