Carousel Item Title
Anim pariatur cliche reprehenderit, enim eiusmod high life accusamus terry richardson ad squid. 3 wolf moon officia aute, non cupidatat skateboard dolor brunch. Food truck quinoa nesciunt laborum eiusmod. Brunch 3 wolf moon tempor, sunt aliqua put a bird on it squid single-origin coffee nulla assumenda shoreditch et.
Get a Quote
Microsoft Dynamics Retail Management System
For retail organizations looking to drive success, Microsoft Dynamics Retail Management System (RMS) offers an easy-to-use, flexible solution that helps manage operations and performance across all your stores and at the head office.Designed to meet changing business need, this powerful software package delivers the investment protection of a solution that can be adapted to meet the unique requirements of your retail environment. Microsoft RMS is sold as two separate modules- Microsoft Dynamics RMS Store Operations and Microsoft Dynamics RMS Headquarters.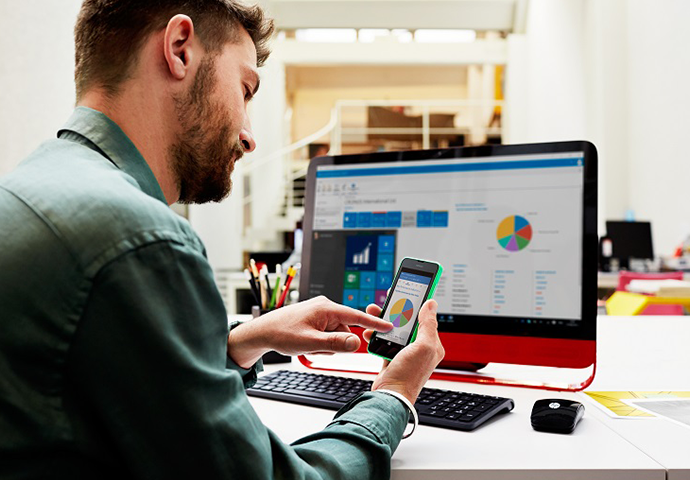 StreamLine Business Processess.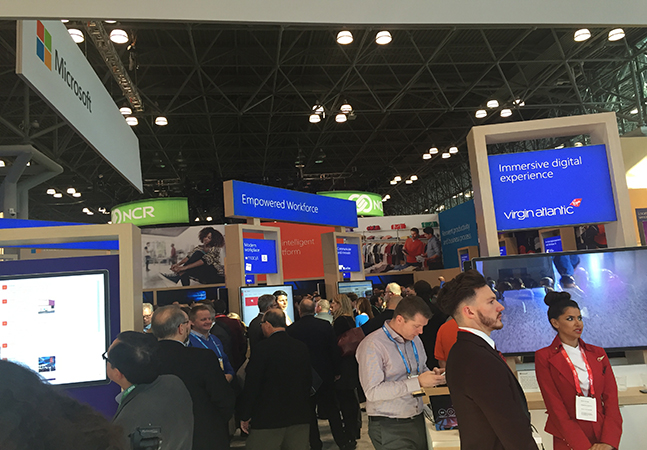 Reduce Suply Chain Cost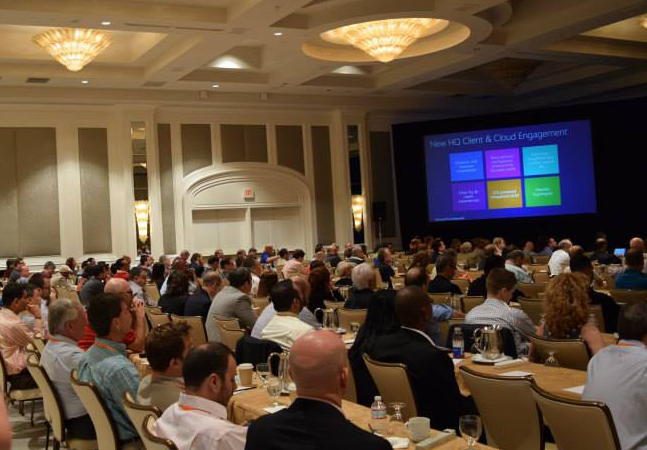 Leverage new technology and channels
Introducing Microsoft Dynamics RMS store Operations
Microsoft Dynamics RMS store Operations can be run as a stand-alone application in individual stores and connected to the head office via Microsoft Dynamics RMS Headquarters. Along with automating the full range of point-of-sale (POS) processes, Microsoft Dynamics RMS store Operations enables managers to maintain tight control over inventory, pricing, suppliers, promotions, customer information, and reporting.

WoolWorth

The world's premier shopping center Providing the best consumer products at reasonable prices, with the use of Microsoft Dynamics RMS to help boost performance sales and strong customer services management in their sales and business production.


Royale Computers

Microsoft Dynamics powers royale Computers Royale professional technical support staff in providing the highest caliber of support and service possible to our customers, with high sales record and quick response.



Texaco Jamaica

Microsoft Dynamics has helped to improve and reduce supply chain cost across the region and have also increased the number of industrial accounts as well as our market share in Aviation fueling supply.



Caribbean Broilers

The Worlds Most Popular manufacture of chicken expound on its progressive, vertically-integrated company with operations spanning three countries, through hard work and the use of Microsoft Dynamics to help increase business growth.

Contact Us
Contact us, and we'll help you find the right business solution for your needs.