Contact Us Today

Vincom limited is the right place to get all the best IT related products and we have quality services that will make a difference in your business operations.
Contact Us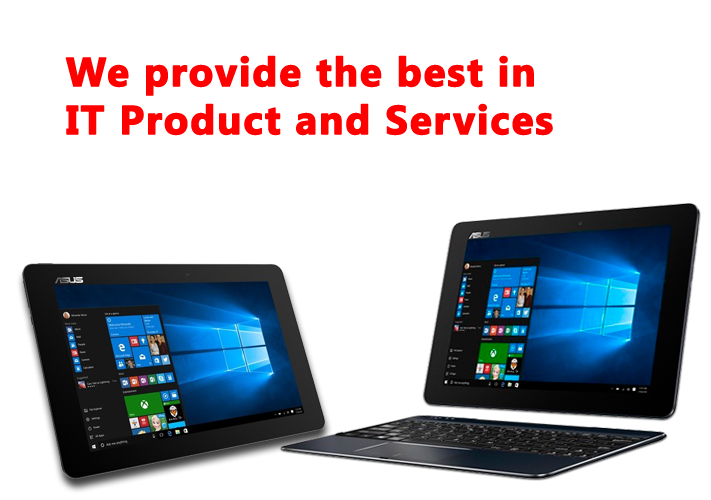 Our Core Business
Supply and support of a wide range computer support systems, including solutions. We are proud to serve our customers, and stand firmly to our motto - We make technology work for you.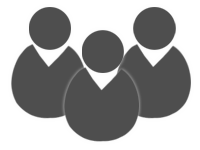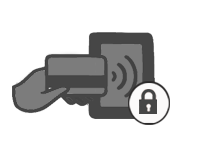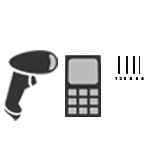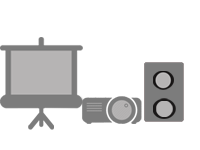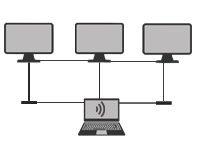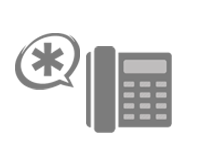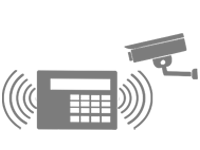 Electronic Security Services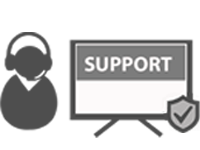 Vincom's clients

Vincom Limited provide services to a wide range of clients to include sectors such as Manufacturing, Finance, Educational Institutions, Retail & Distribution, Transportation and Logistics, Government Institutions and SMEs.
Our clients include but not limited to the following:
Texaco, Cool Oasis, Wheels and Wheels Auto Import (Group), HP, Samsung, Active Home Center (formally Active Traders), Omnis Industries, Rubis, JUTC, Transport Authority, Water Resources Authority, University of The West Indies, Management Institute of National Development, University of Technology, Jamaica Co-operatives Insurance Agency Limited.
Why Choose Us
Factory certified technical support island wide
Over 20 years of Expertise
Quality solutions geared towards reducing the total cost of ownership
Excellent after sale technical support
Product user training for your entire staff
Competitively priced maintenance contract - Reduce unplanned downtime & improve efficiency
Responsive service - Our knowledgeable team is only a phone call away.
Fixed, firm and competitive pricing
Knowledge of industry standards
Partnership & relationships with the best suppliers & manufactures in the industry
Sectors We Serve
Vincom Ltd servers a wide cross section of clients from large corporations to SMEs island wide
Government Institutions
Schools & Universities
Telecom
Health Care
Manufacturing
Offices
Hotels
Restaurants
Customer Service
•    Manuals
•    Request A Quote
•    Installation
•    Warranty
•    Technical Support
•    Recommend Us
Contact Us
Contact
Head Office
Vincom Limited
11 Latham Avenue, Kingston 6
Jamaica W.I
------------------------
Tel: (876)978-4635
       (876)927-5171
------------------------    
Fax: (876)978-4629
------------------------
Email: sales@vincomlimited.com
        support@vincomlimited.com