Computer Networking and Connectivity

Our technicians at Vincom Ltd understand the delicate balance that must be struck among the numerous elements that go into a computer network, including room location, physical layout, physical security, power backup systems, backup generators, power distribution and monitoring systems.
Network Design, Development & Implementation
Infrastructure Design & Development
Server & Workstation Upgrade and Installation
Disaster Recovery Services
Hardware and Software Sales & Services
Providing you with fast networking speed in a fast moving world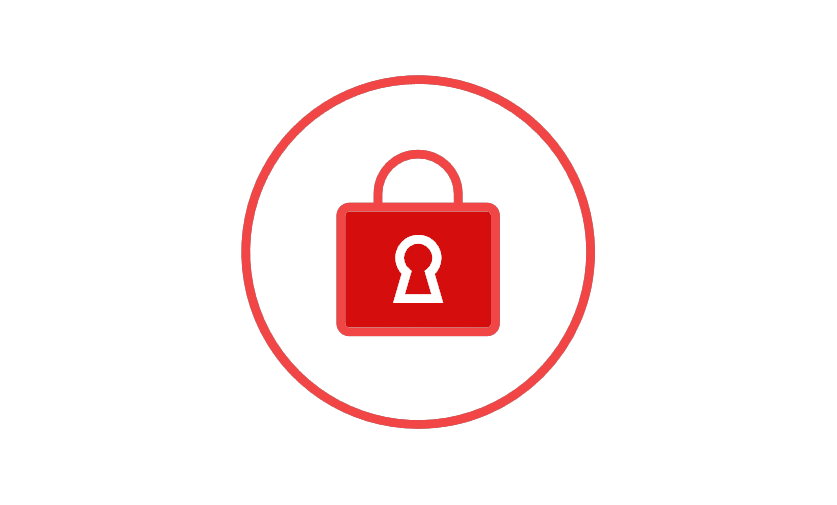 Security
At Vincom we understand that the integrity of your network is of high priority for your business, so we do our best in making sure that you have a solid security structure. We at Vincom make sure both the hardware and software are well secured so your day to day activities run smoothly. We provide secure setup for LAN, WAN and wireless. We provide first-class spyware software to keep your network free from intruders and secure remote connection. We provide VPN Services (Virtual Private Network) this ensures you have a safe and secure space as this is an encrypted network.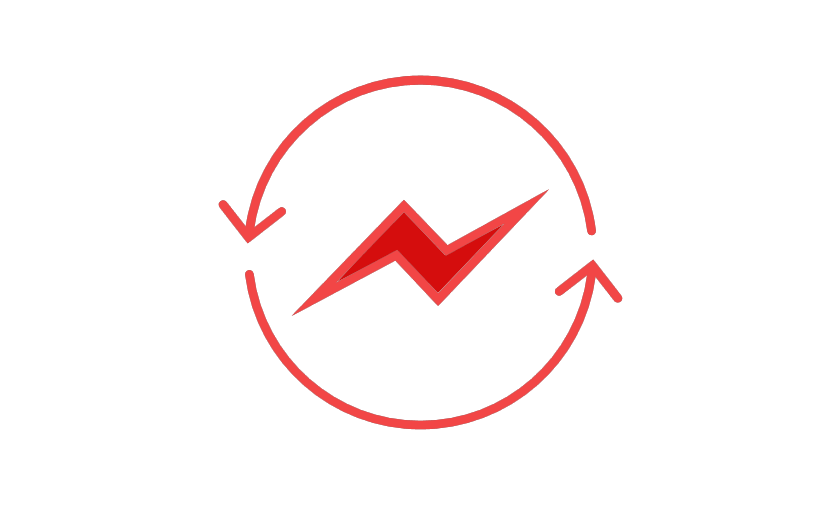 Speed
Nowadays speed and efficiency is a must for any business in order to be competitive. Vincom offers the very best in devices and services to give you a fast and reliable network. We provide Ubiquiti Wi-Fi products that allow fast connections. The fastest point of access of this product is capable of gigabit speed and ranges up to 400 ft. We have TP-Links routers, Nexxt router and other brands of Wi-Fi devices that speeds guarantee fast and reliable connections.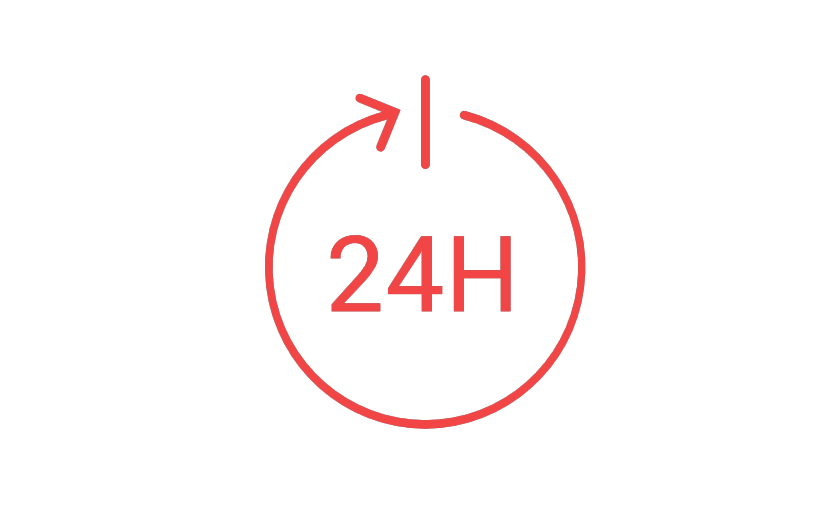 Support
We at Vincom are happy to assist you with any question you might have about our products or services. We assist with the simplest one answer questions to advance technical questions, we are friendly and we consider our client's needs. We have professional technicians who are capable of resolving all your issues. At Vincom we also provide remote support via TeamViewer to guide you in fixing any issues you are facing.
Looking to buy routers, switches or other devices for your network?
Go to our store today
we have Switches, routers and more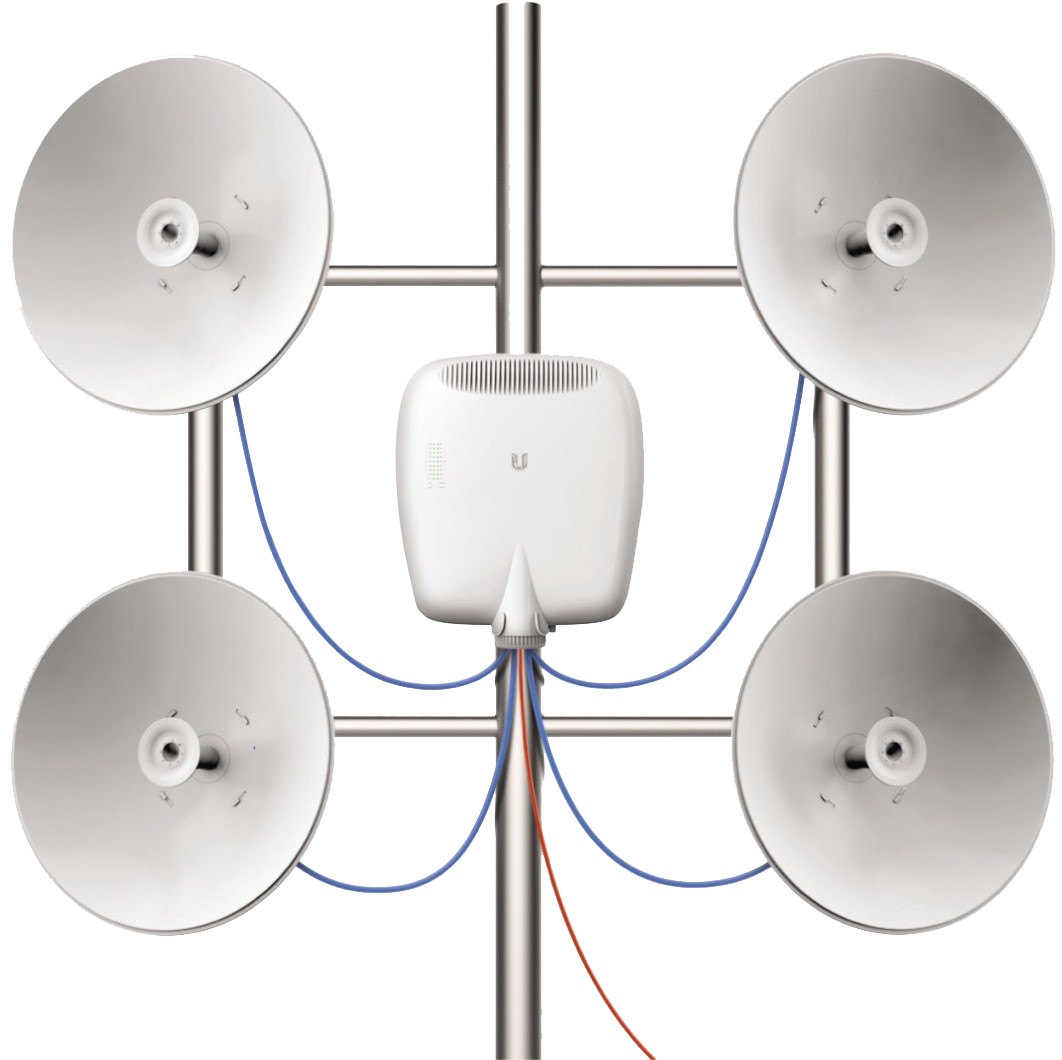 Overview

Ubiquiti Networks introduces the EdgePoint part of the EdgeMAX® platform. The first application-specific
designed WISP control point, the EdgePoint combines EdgeMAX routing features with fiber backhaul and versatile powering capabilities.

Breakthrough in Tower Deployment

The EdgePoint features FiberProtect to significantly reduce electrostatic discharge (ESD) failures and electromagnetic interference (EMI), greatly improve data signal integrity, and consolidate the wired data backhaul to a single fiber cable run for long-distance connectivity.

All-in-One Design

A single, compact controller efficiently eliminates clutter, expensive cabinets, extraneous installations, and excessive maintenance.

Robust Construction

The ruggedized case withstands outdoor conditions, including wind, rain, and snow. The included cable sleeve protects the cables and cable opening. If you prefer, you can swap it out for your own conduit.

Advanced Applications

For the EP-R6 and EP-R8, powerful routing features such as load balancing and failover- provide redundancy and increased performance for outdoor wireless links. For the EP-S16, layer-2 link aggregation provides similar redundancy and increased performance benefits.


Versatile Power Options
Powered by 54VDC or by PoE, the EP-R8 and EP-S16 can support 54 or 24V passive PoE to power all Ubiquiti products, including airFiber and air MAX Powered by 24VDC or by PoE, the EP-R6 can support 24V passive PoE to power most Ubiquiti products.